18/01/18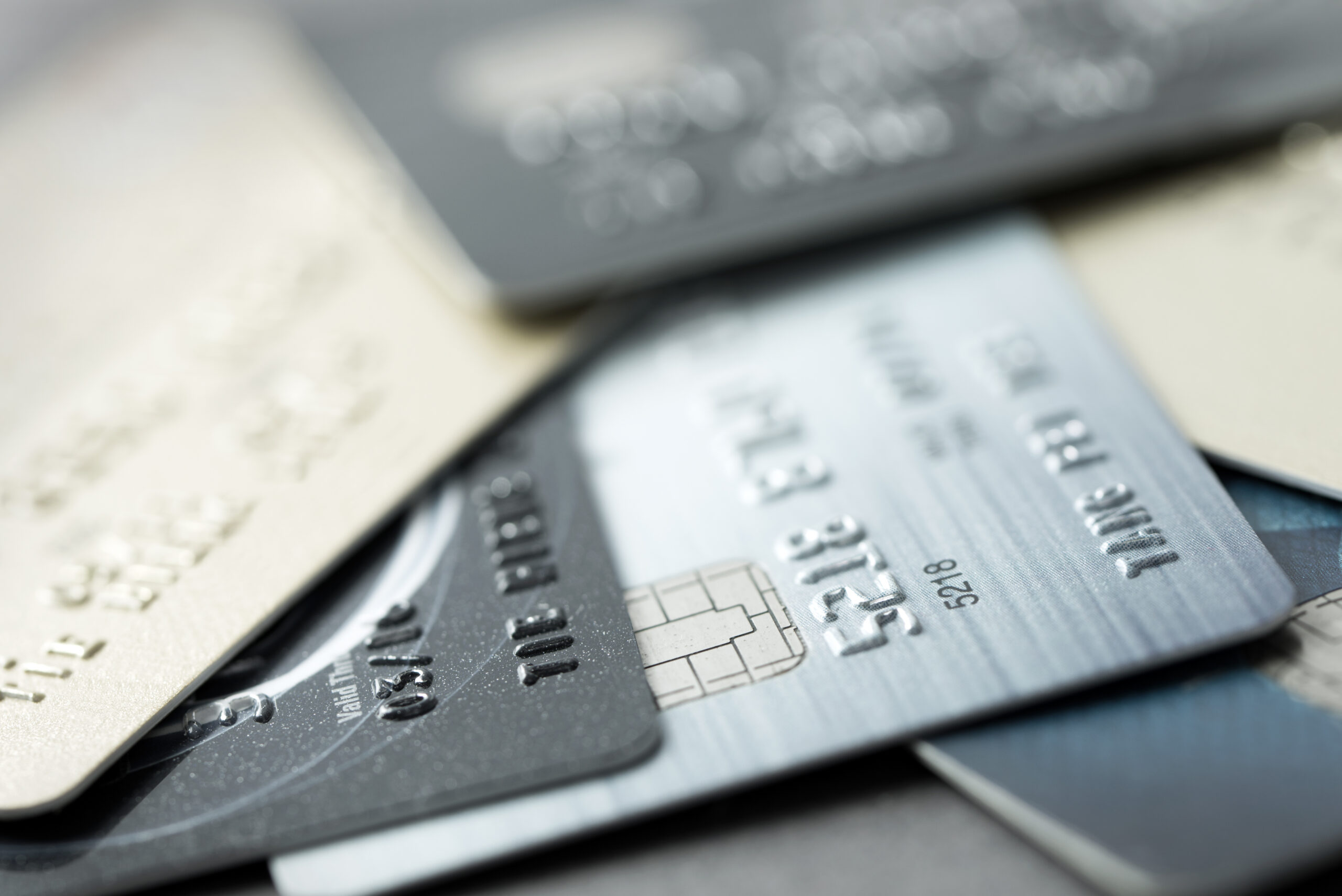 Access to bank accounts, a major game changer introduced by PSD2
Access to bank or payment account (XS2A) is a major financial service game changer introduced by PSD2. XS2A required banks and payment institutions to provide third party providers (TPP) with API access to payment transaction history with the consent of the account holder.
As a TPP, if you want to provide payment initiation service or account information services, such as personal finance management, credit granting and scoring or value-added marketing applications (payment link offers), you may have to use a B2B aggregation service provider.
This provider could allow you to access all the banks accounts of your customers via a single API and integration whatever the technology implemented in the short term (HBCI/FinTS, OAuth, Screen Scrapping, reverse-engineering private API, well documented API when available…). An aggregation service provider may also provide you on top valued added services such as transaction categorization, product recommendation, financial health indicator or behavioral credit scoring ….
Here is a list of the major aggregation service providers you may use in Europe, sorted by country of origin.
Belgium
Canada
Czech Republic
France
Germany
Latvia
Poland
Spain
Sweden
Switzerland
UK
USA
Providers suffixed by a star are just offering transaction categorization services in partnership or on top of other aggregation service providers.
If you want more information regarding these providers or simply add a new aggregation service provider, please contact me (stephane.martineau@vertone.com).